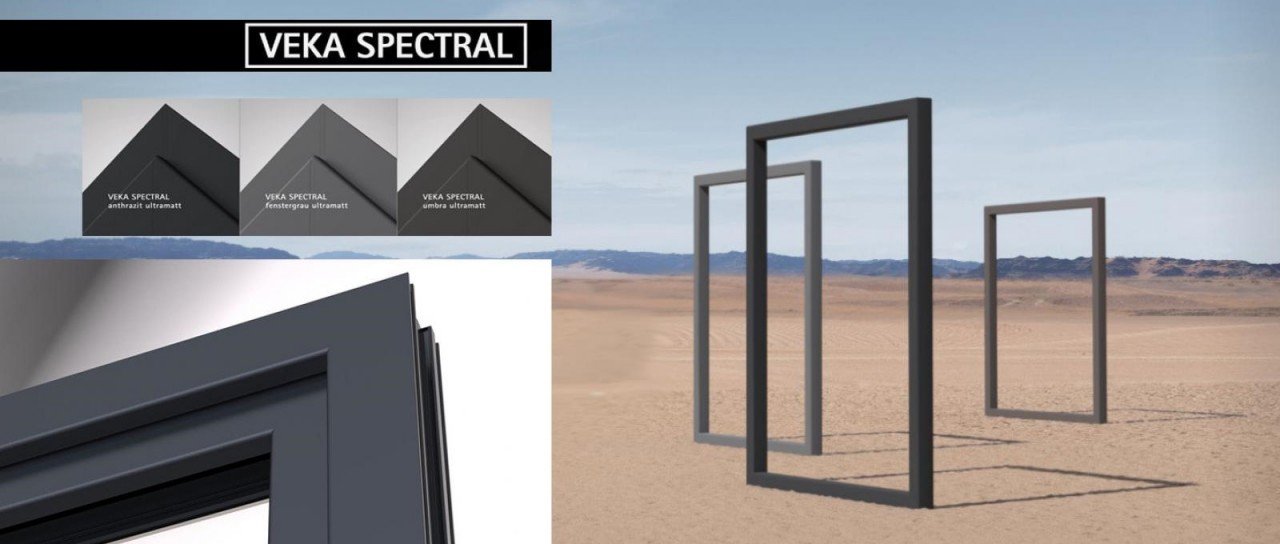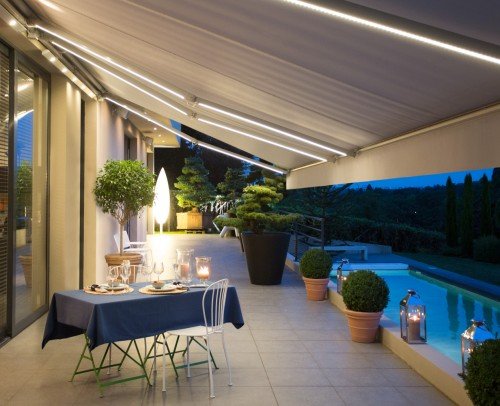 Awnings
The good weather is here and one has to enjoy the terrace. To eat and relax with relatives and friends. To spend the evening in a peaceful environment.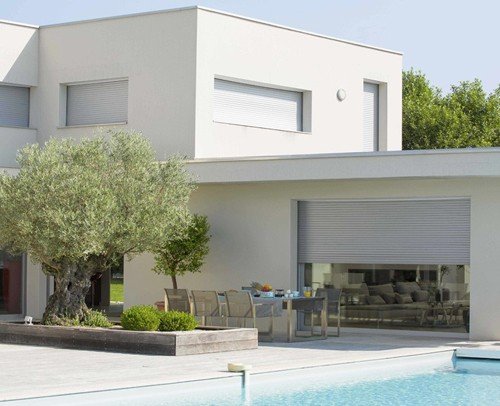 Shutters
The shutters, due to their location in front of the windows, protect the most sensitive point of the house, from where both the winter wind and the summer heat easily enter.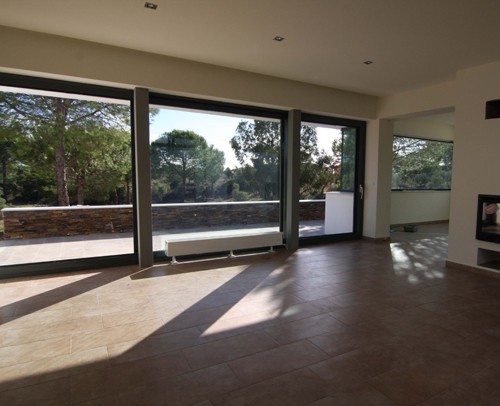 Carpentry
Feel the light and freedom that the spaces created with our windows provide you!
From the most traditional systems to the latest trends in the architecture and decoration sector.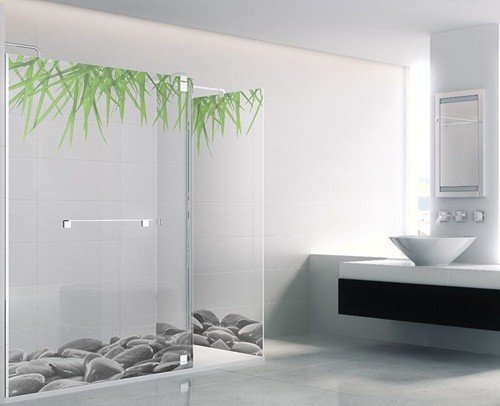 Bath Shower Screens
Our shower and bath screens are custom-made in a wide range of series and models with the PROFILTEK guarantee.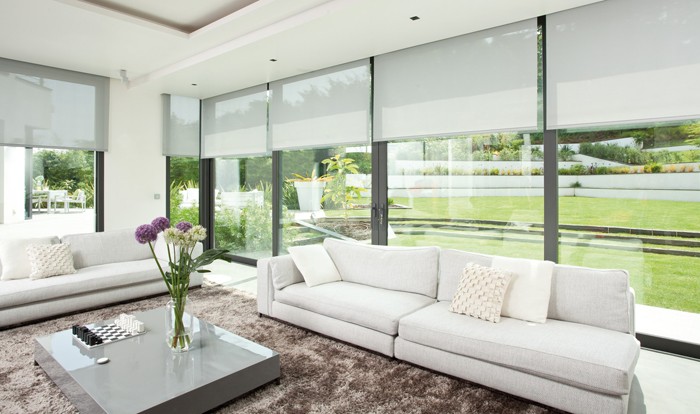 Interior Design
Dress your windows with the best fabrics and materials, controlling the light as you please and protecting your privacy with elegance!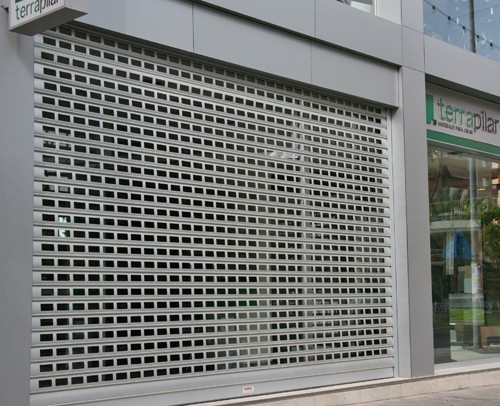 Doors
Our aluminium doors are the perfect solution for the exterior closing system in houses, as well as in premises, garages or industrial warehouses.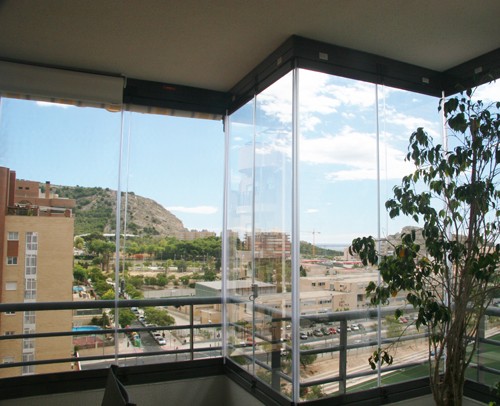 Glass Curtains
The enclosures with glass curtains imply a perfect integration into any environment.
The absence of vertical profiles does not break the aesthetics of the façades.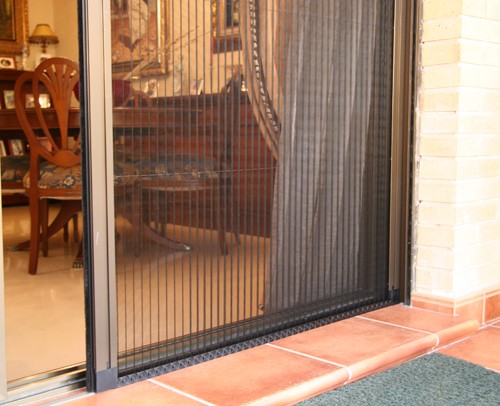 Mosquito Nets
Enjoying the fresh air, the breeze and the best views, without being disturbed by insects, this is no longer a problem with our wide range of mosquito nets.