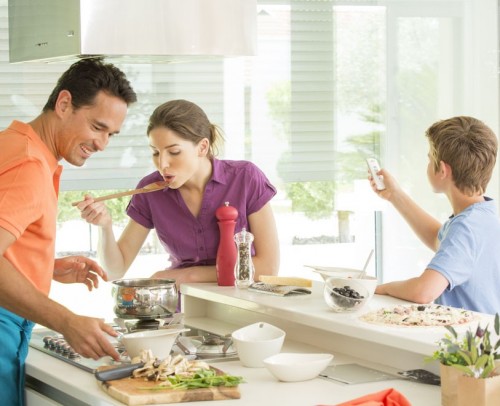 Comfort and safety
All our products are designed to create feelings of well-being, providing safety and comfort in homes as well as in commercial premises and offices, creating exclusive atmospheres and helping to exploit terraces and open spaces in a more natural and sustainable way.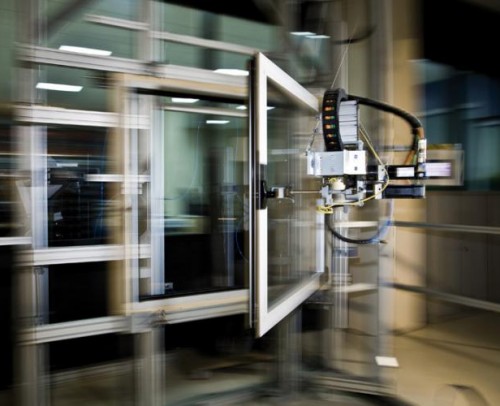 Quality
Thanks to our modern production, to the products' assembly protocols and to the use of top quality materials and accessories, we can guarantee the correct functioning of our products and the top quality for greater protection and durability.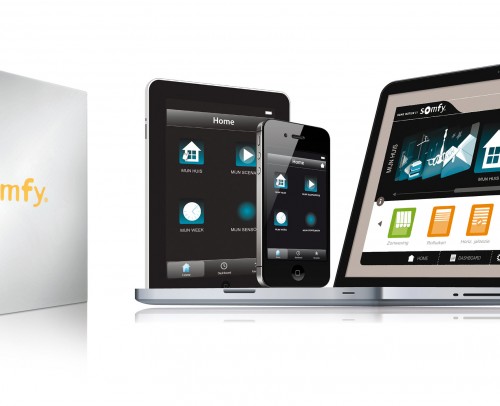 Innovation
Our goal is to manufacture the best solar protection systems, enclosures and interior design products. We always keep this objective in mind and apply for it the latest manufacturing technologies, the most state-of-the-art systems in home automation for the handling of our products and a careful protocol of installation and maintenance.