The access door is an indispensable element in a house. With our large range of doors, you will give a personal and distinctive touch to the entrance of your home. Panelled, built-in, glazed doors… Sure you will find the perfect product that matches your needs.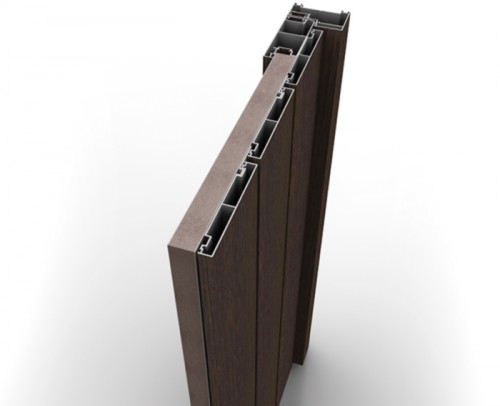 Serie 100 D
Sistema de puerta de entrada que ofrece una seguridad optima mediante cerradura con 3 puntos. Estética de líneas rectas con perfiles coplanarios en el interior. Se pueden fabricar de 1 o 2 hojas. Además, cuenta con accesorios exclusivos para la personalización de la puerta.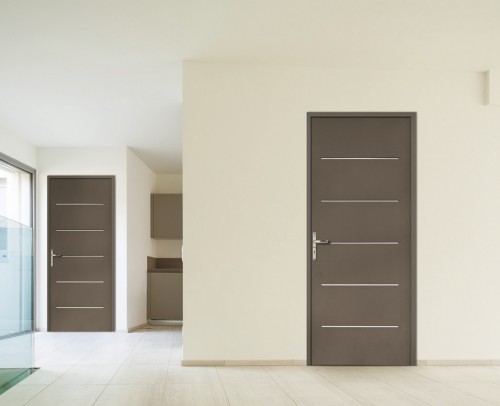 Estega Avanza
Puerta de entrada con perfiles y paneles diseñados para hacer posible la rotura térmica, eliminando uno de los puntos más frágiles para el aislamiento de una vivienda. Perfiles de hoja oculta de 70 mm y paneles de 2 chapas de aluminio de 2 mm de espesor. Cerradura de 5 puntos, 3 bisagras regulables en 3D y una amplia gama de accesorios para personalizar su puerta.